The right partner to face sports, work and daily life in safety and protection.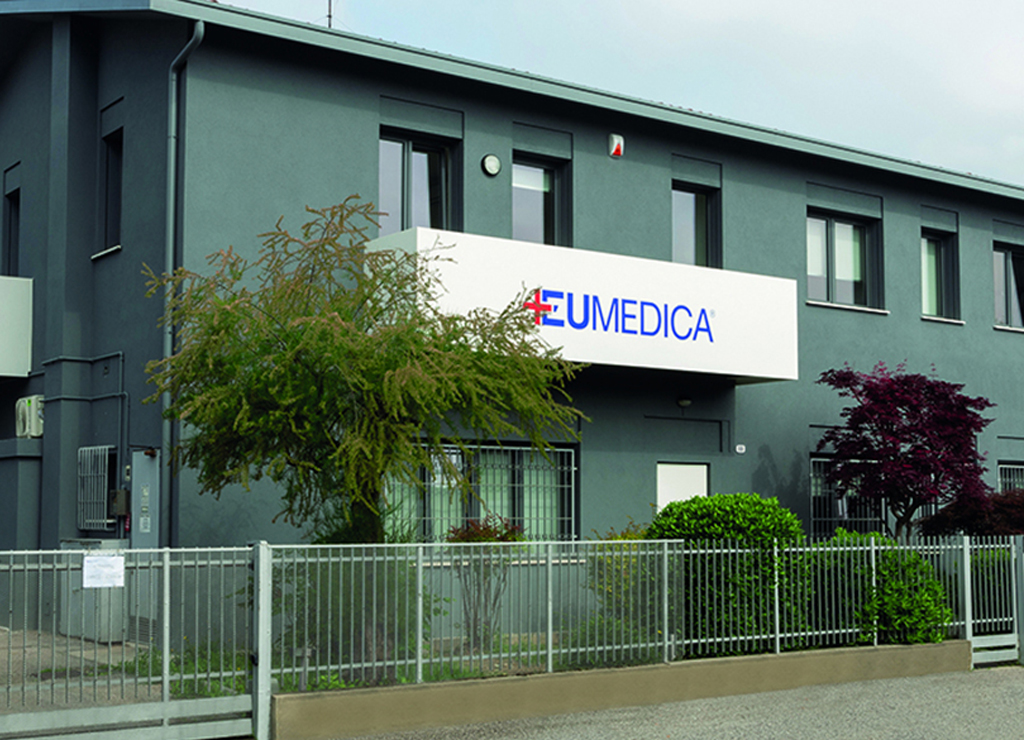 We are a solid and dynamic company, which since 1992 has been passionately dedicated to researching medical solutions and orthopedic products for not only sports, work, daily life, but also rehabilitation.
Practicality, comfort and maximum durability are the objectives we seek in each solution.
We heal through movement, limiting incorrect joint actions and allowing natural activity.
We respond to the requests of patients and professionals to help them face every situation of their life in safety and protection with many products, each designed to protect the area of application and solve disorders related to the musculoskeletal system.