Register in a few simple past to display prices and purchase products that require authorised access to display products reserved to professionals in your sector.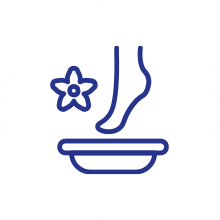 Are you a Professionalist?
Put your data into the form to get access credentials to your own area. The access will be sent directly to the e-mail indicated.
Request access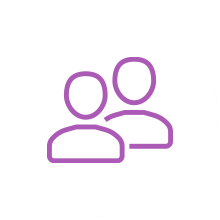 Are you a private user?
Sign up and access to buy our products.
Sign up
Are you a professional?
Request access.
Are you a private user? Sign up.